Esthetic dentistry
Leonardo da Vinci – our clinic's patron – once wrote: "I love those who can smile in trouble". With these words aside, we offer comprehensive treatment that will give you a natural and perfectly proportioned smile – more beautiful than ever before.
---
A beautiful and healthy smile gives people confidence and makes them smile more often. What does that entail? The more we smile, the more positively we are perceived by other people, but we also put ourselves in a good mood. Procedures tailored to the needs of the patient enable us to improve the esthetics of the smile and bring much more joy to the patient's life. Everyone should remember that many factors determine a beautiful smile. During the design stage, we do not only take into account the shape and color of teeth, but also the harmony of gums, smile dynamics or teeth exposure (for example, when speaking). To achieve a satisfactory result it's often necessary to carry out a comprehensive therapy, which involves multiple stages of treatment and can take up to several months. We're definitely advocates of a natural smile!
---
The procedures that improve 
smile esthetics

 include:
Professional hygienization
Professional elimination of tartar and plaque deposits is the most important element in the prevention of periodontal diseases. At Vinci Clinic, we use a device called Cavitron to remove tartar. This equipment allows our specialists to painlessly eliminate deposits as small as 4 mm subgingivally. The complete hygienization procedure involves scaling, i.e., removal of subgingival and supragingival calculus, sandblasting of deposits and thorough polishing with special toothpastes to make the surfaces of the teeth smooth – this way the plaque will deposit less easily. Another important part is oral hygiene instruction, thanks to which every patient can take care of their teeth and gums in the best way possible. Additionally, we will answer all questions about home oral hygiene and dispel any existing doubts.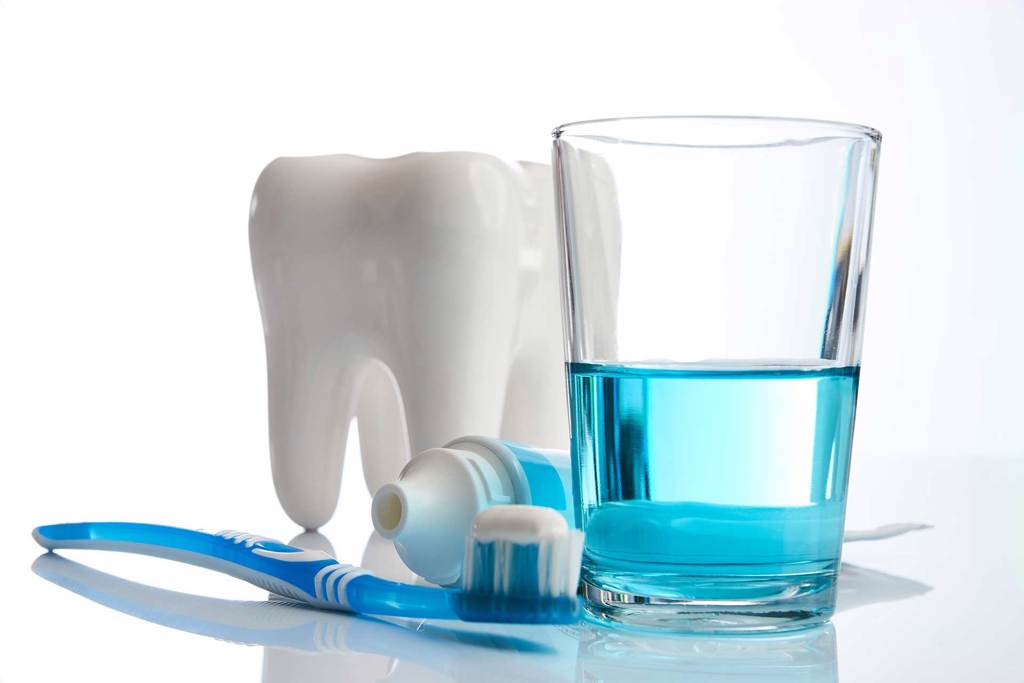 ---
Veneers
Veneers are porcelain or composite 'shells' that are placed over the visible part of the tooth. They are primarily used on anterior teeth. Ten veneers are usually provided in the upper arch – from the second premolar on one side to the second premolar on the other side. This way the restoration is uniform, and the effect is natural and beautiful. Veneers allow our team to correct the color of discolored teeth, their shape, any unevenness, tooth damage, or even gaps between teeth. This is the most esthetically pleasing solution possible, which however is not always immediately possible. Correct occlusion is necessary to enable the patient to enjoy tooth restoration using veneers.
---
Whitening
Everyone dreams of a snow-white smile. By applying modern teeth whitening methods, we can perform such a procedure in a manner that is completely safe for our patients' teeth. In our operations, we use two methods of teeth whitening. The first one – based on the use of special overlays – is applied at home. The patient receives overlays that match their teeth and applies a whitening product independently. Such a process takes about two weeks. The second option is in-office whitening which is performed directly by the dentist with a product called Prevdent. In addition to the whitening effect, it rebuilds the enamel thanks to the nano-hydroxyapatites contained in the product – making the teeth not only white but also shiny. Moreover, the teeth are less sensitive to cold just a few days after the procedure. It's important to know that whitening is not always possible. After a clinical examination, the dentist determines if there are any contraindications to the procedure and if the patient needs any special treatment prior to whitening. Such procedures may include comprehensive hygienization or replacement of a leaky filling. If there are old fillings or the teeth have been prosthetically reconstructed (crowns or veneers), it may be necessary to replace the fillings as well as prosthetic reconstructions after whitening due to color differences. The whitening effect may last for a longer or shorter time, and it depends largely on the patient's diet and hygiene habits.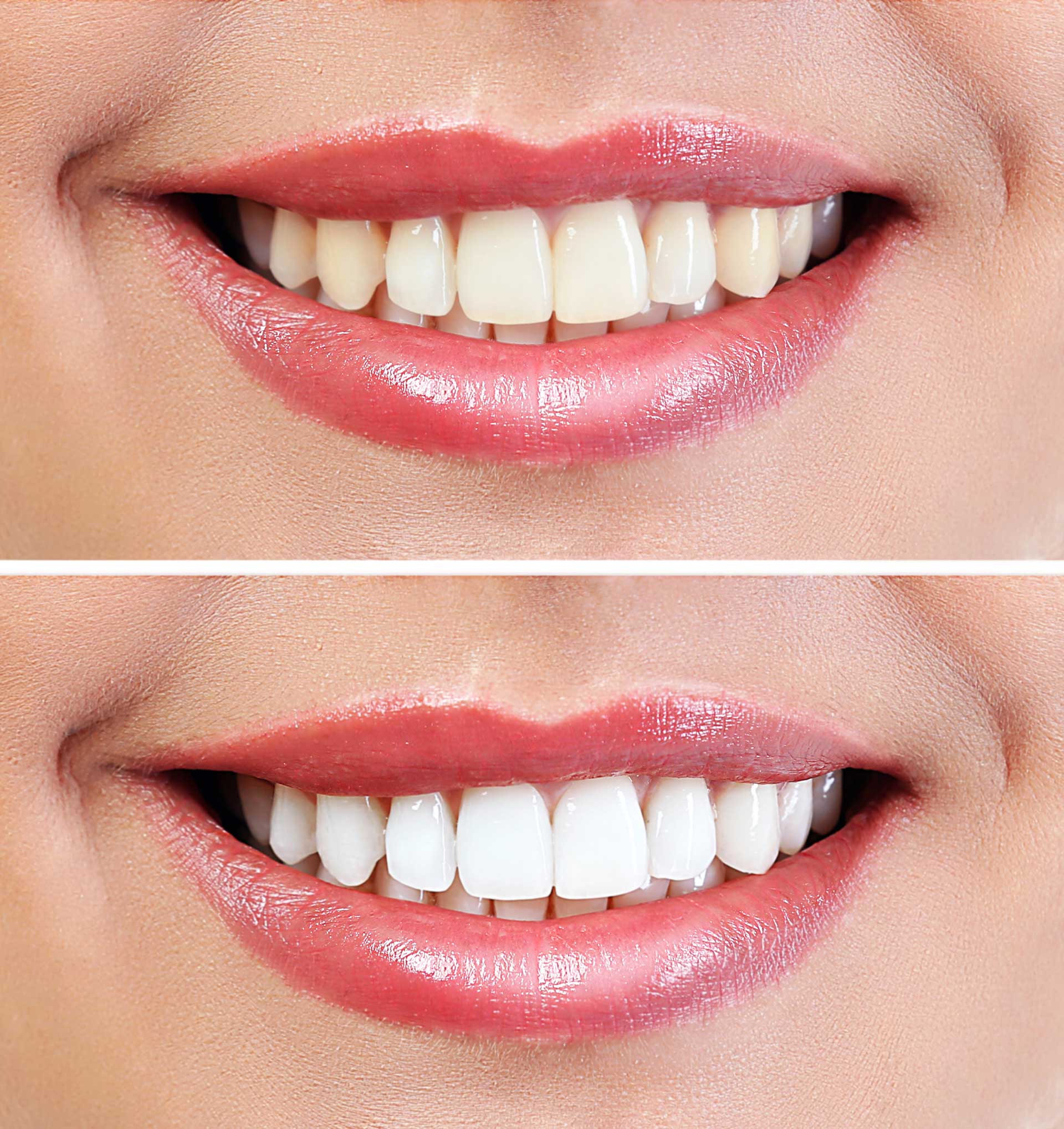 ---
"A smile is the best cosmetic for external use and the best medicine for internal use"
Phil Bosmans
Remember, nothing warms our image like a genuine, healthy smile straight from the heart. Eighty per cent of people surveyed are not satisfied with their smile. Teeth age with us and their shape and color change over time due to incorrect occlusion and natural processes.